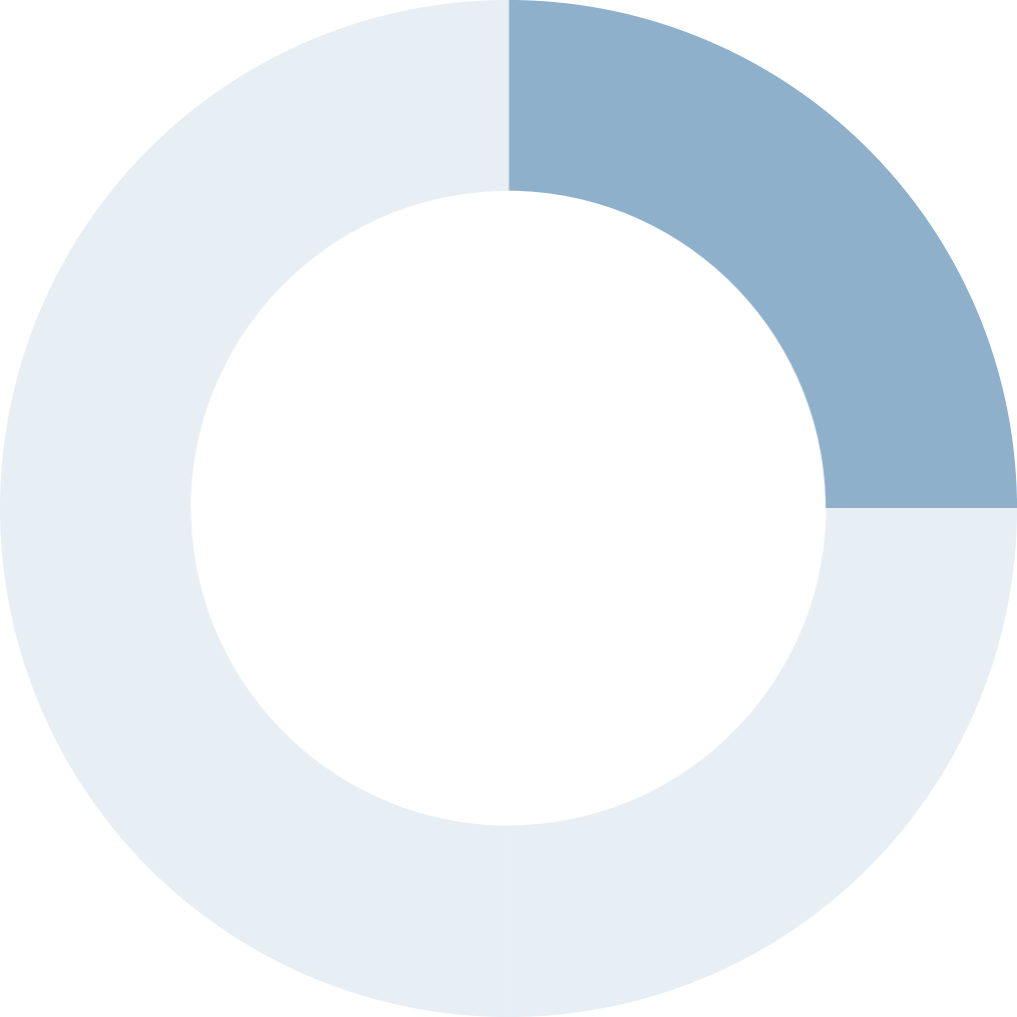 We support business development, entrepreneurial growth and investment by connecting innovative thinkers with resources, skills training and opportunities to build networks and engage with end-users. For example, we work with colleagues across the University through:
The Knowledge Exchange and Enterprise Hub within the Department of Research, Business & Innovation which provides a gateway for external organisations to discover and engage in knowledge exchange.
Researchers collaborating with business research and development for commercial and IP opportunities.
Industry-community partnerships to drive economic prosperity.
Working with a growing range of University programmes which help innovators develop ideas, start a business, and connect with academic, corporate, industry and government opportunities.