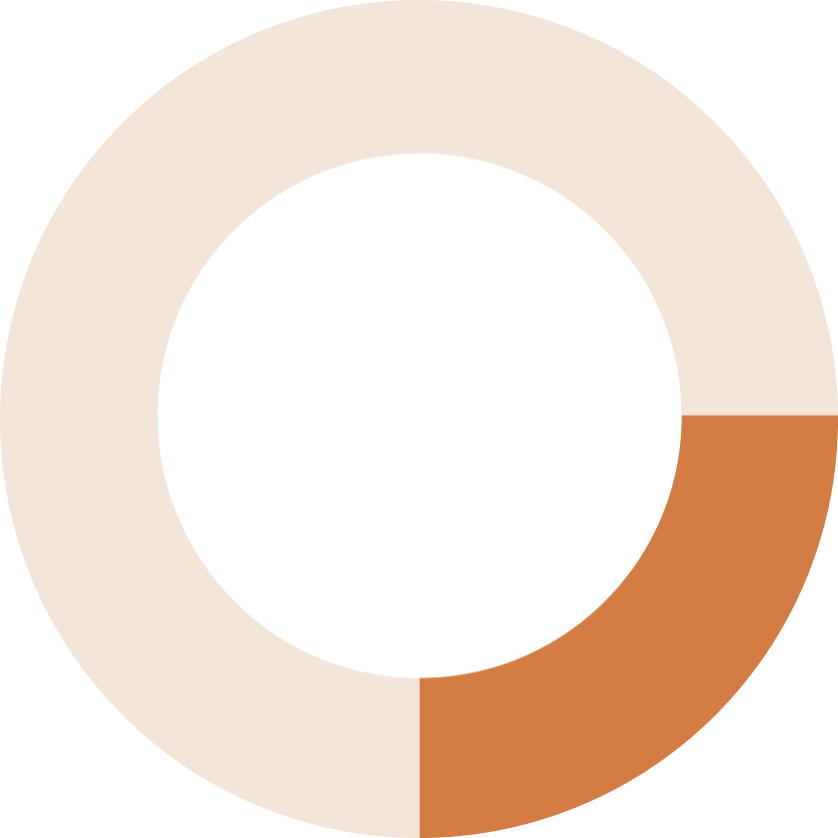 We will support prosperity goals by co-developing and delivering skills training, and providing learners with new opportunities to build stronger relationships with each other as well as engage with course materials. For example:
Our Knowledge Exchange clinic and workshops provide gateways for student, professional and community learning.
We will host internal and external continuing professional development sessions.
As the Dialogue Centre develops, we will support youth engagement and intergenerational learning opportunities to help young people develop.
We are developing training opportunities in professional facilitation, collaborative leadership and dialogue methods modules that will become a professional accreditation programme.