Pursuit of Peace - Programme 2023


1-7 November 2023
Inspired by the history, ambition and organising efforts of the 1923 Welsh Women's Peace Petition, this year's Festival of Research will highlight how individual aspirations and collective commitment can hold significant influence locally, nationally and globally. The festival aims to celebrate the individuals, groups, and ideas that have shaped peace-making in the past and will help create peaceful futures.
Join us across 7 days for themed panels, a keynote discussion and talks, a book launch, poetry and art, interactive workshops and displays, as well as a fundraiser for AberAid.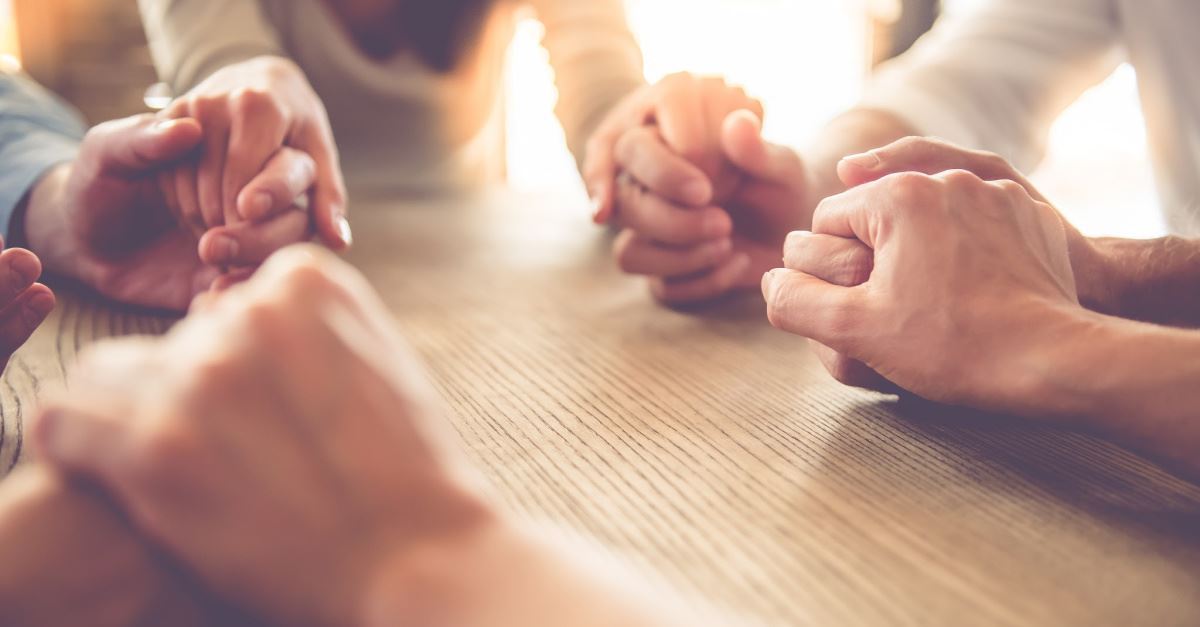 Time: 12:00 – 12:45
Date: 1 November
Location: Faith Space, Penglais Campus
Join us to open this year's festival with an opportunity for students, staff and academics to gather in interfaith contemplation and prayer.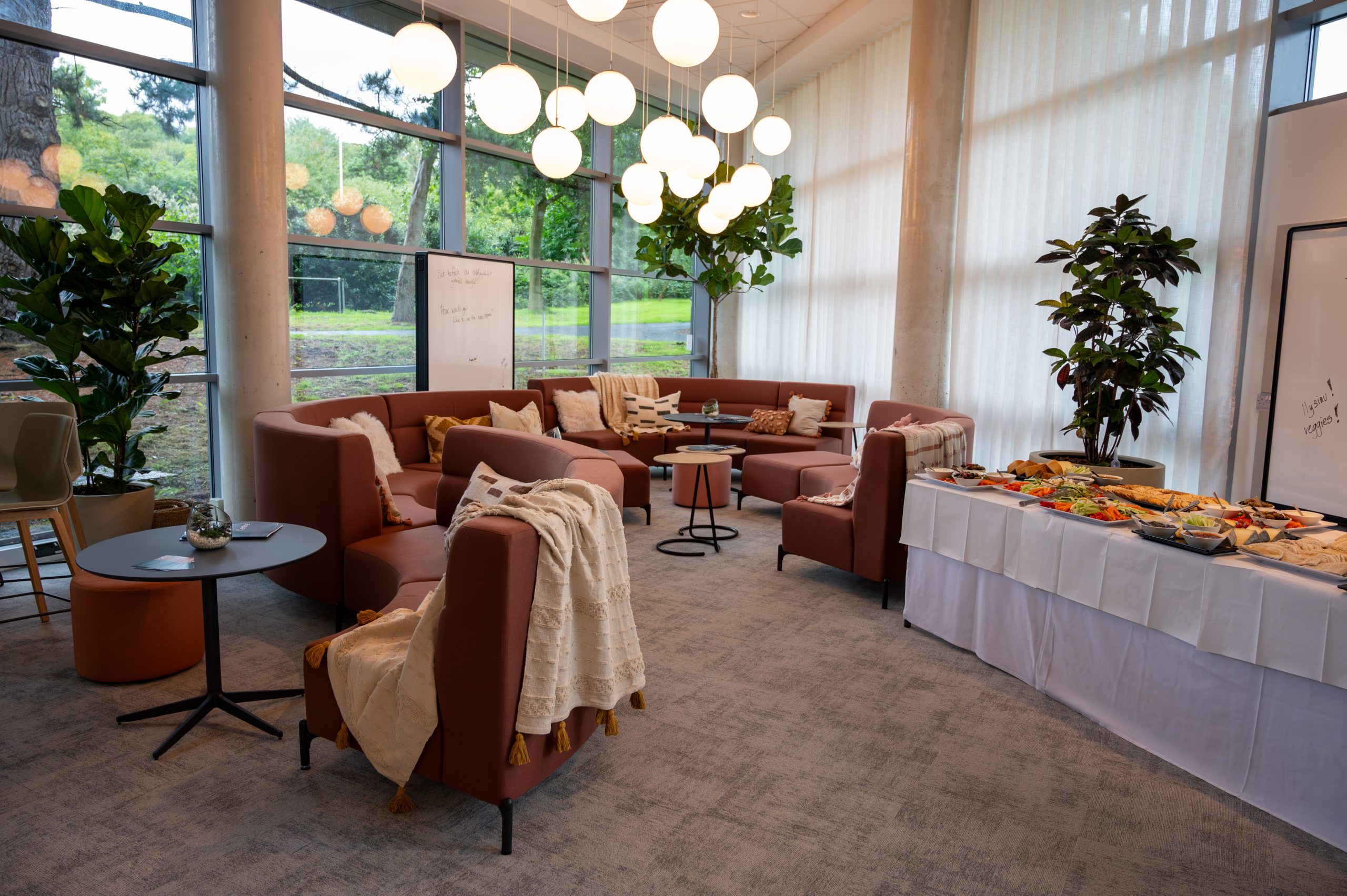 Time: 12:30 – 14:00
Date: 1 November
Location:

Tŷ Trafod Ymchwil, Visualisation Centre

This event invites all researchers from across the university to eat, think and discuss how our work in Aberystwyth University can advance peace and resolve conflicts from the local to the global scale.

Whether it is art, law, geography, theory, politics, climate, food, AI, economics, aging, robotics, transportation, creative writing, or another area of study, all researchers are engaged in creating more peaceful futures.

Share your thoughts, discover opportunities, and share a meal together.
Film Screening: A Call for Peace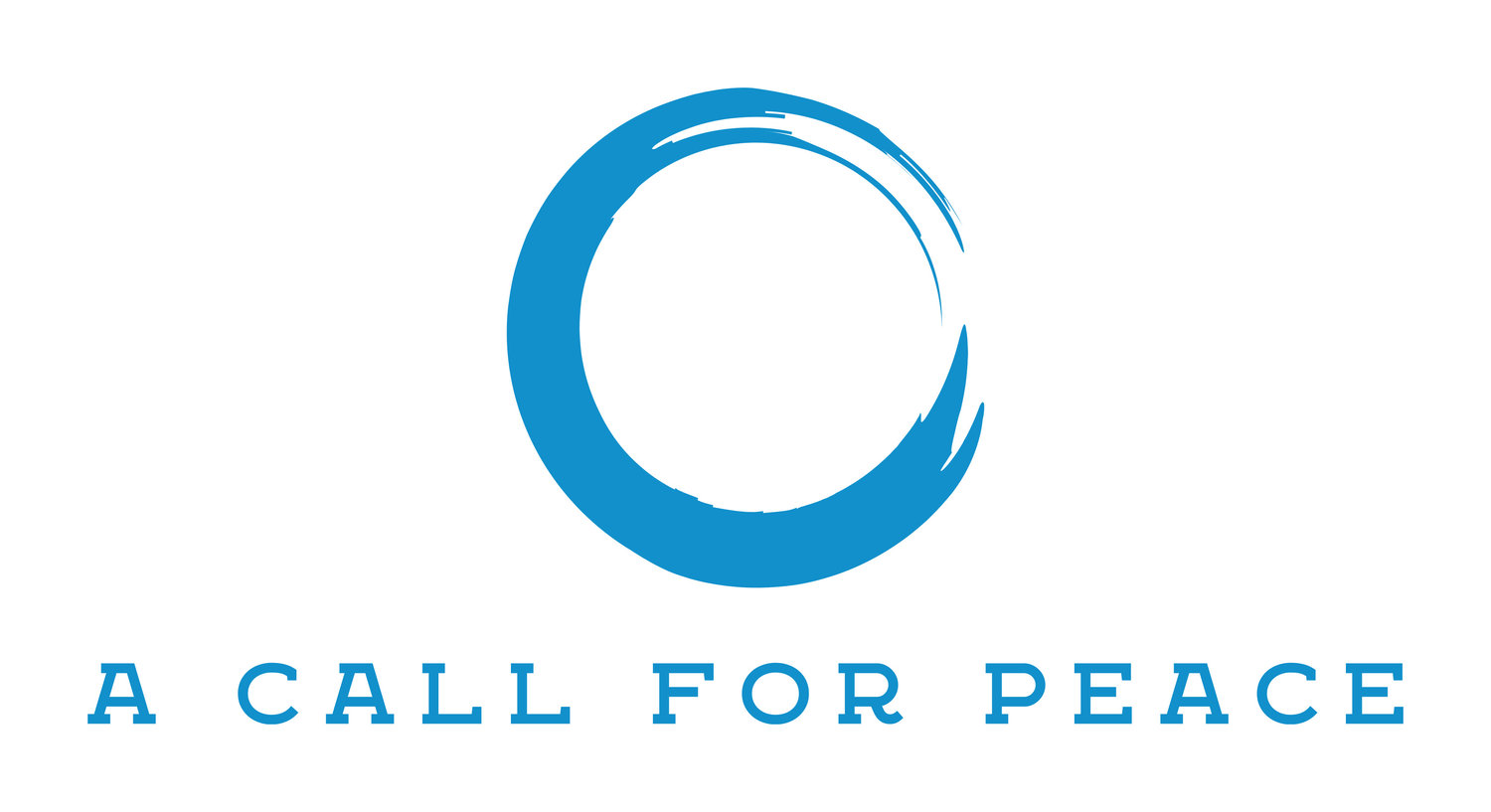 Time: 12:3

0 – 14:00
Date: 1 November
Location: Aberystwyth Arts Centre Cinema
A documentary about the peace negotiations between the Colombian government and Revolutionary Armed Forces of Colombia—People's Army and all those who have contributed to it, all the complex challenges in the process of achieving peace are underlined, it is a testimony of what a global community can do, while working together to end a violent conflict. (2020 Juan Carlos borrero and Melodie Carli)
Sustainable Ceredigion: A conversation café on climate and peace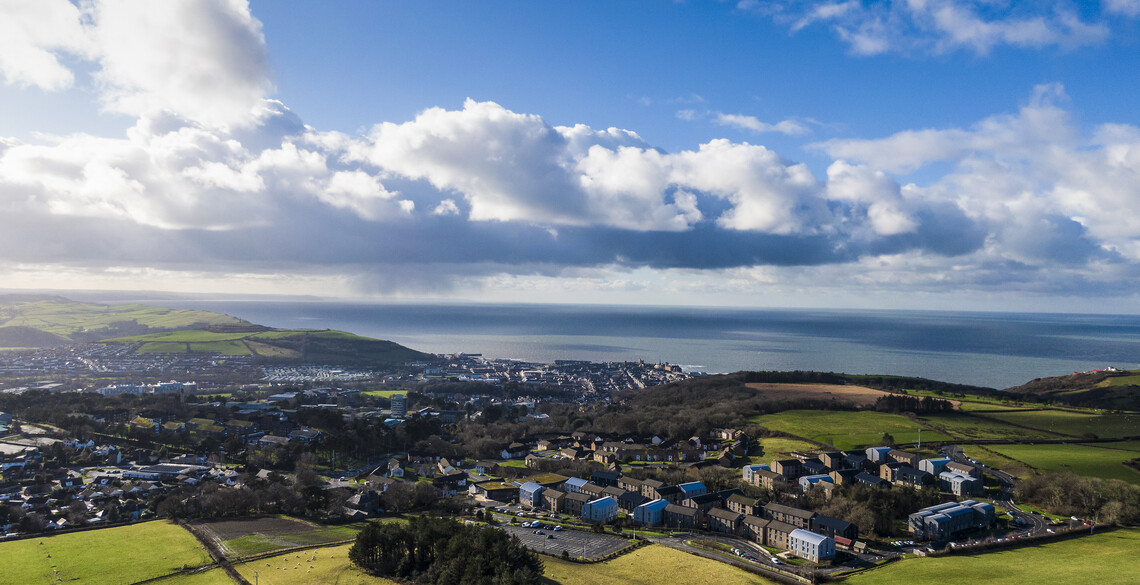 Time:

19:00 – 21:00
Date: 1 November
Location: Ceredigion Museum
The Ceredigion Museum and researchers from Aberystwyth University invite you to join us for discussions about research, art, and efforts to make our world more sustainable and peaceful.
Whether you have a story about the things you're doing to help, or you are curious about what others are doing, join us for an interactive event focused on our local strengths. Everyone will have a chance to speak and listen in a conversation with researchers, local organisations, community members, and graduate students engaged in climate change and ethical trading.
Film Screening: Lost and Found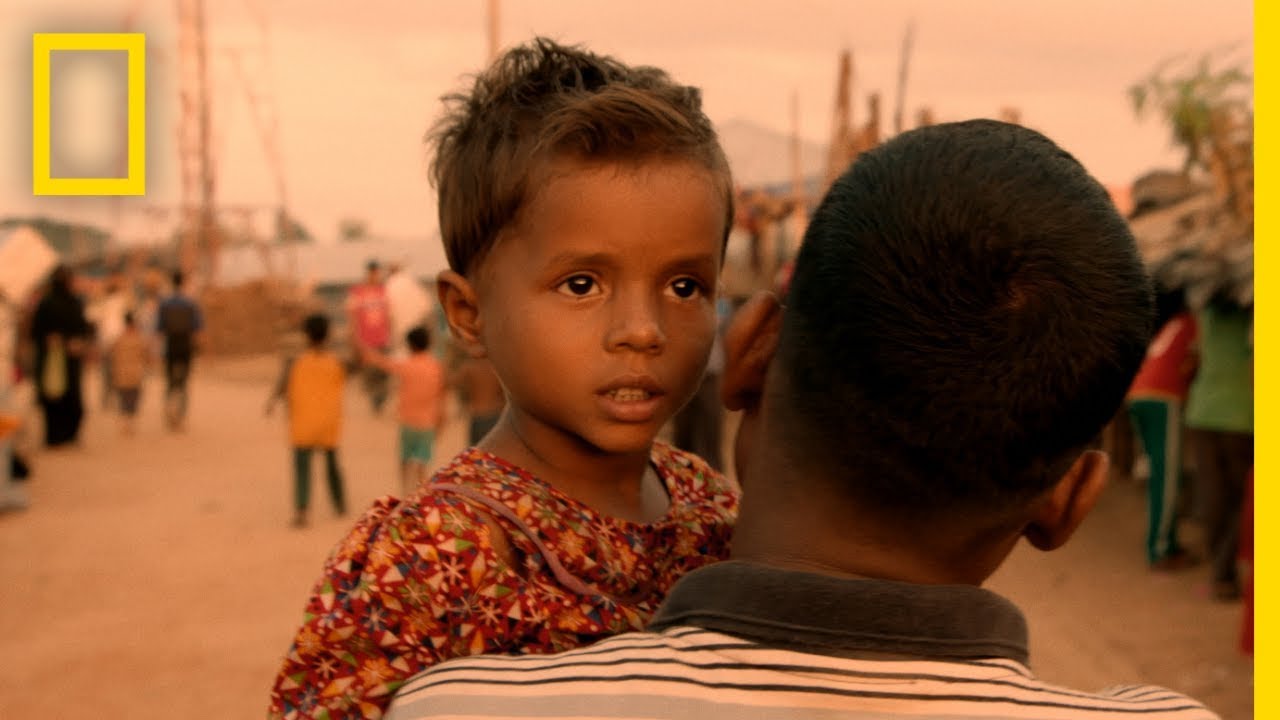 Time:

13:10 – 14:00
Date: 2 November
Location: Aberystwyth Arts Centre Cinema
In the chaos of the world's largest refugee camp, Kamal Hussein is a beacon of hope. From his small ramshackle hut, and armed only with a microphone, he has taken it upon himself to try and reunite the thousands of Rohingya families who have been torn apart by violence and ethnic cleansing in Myanmar.
However, in finding lost family members and bringing them back together, he is not just helping them. He is also finding peace for himself.
Paths to Peace in the 21st Century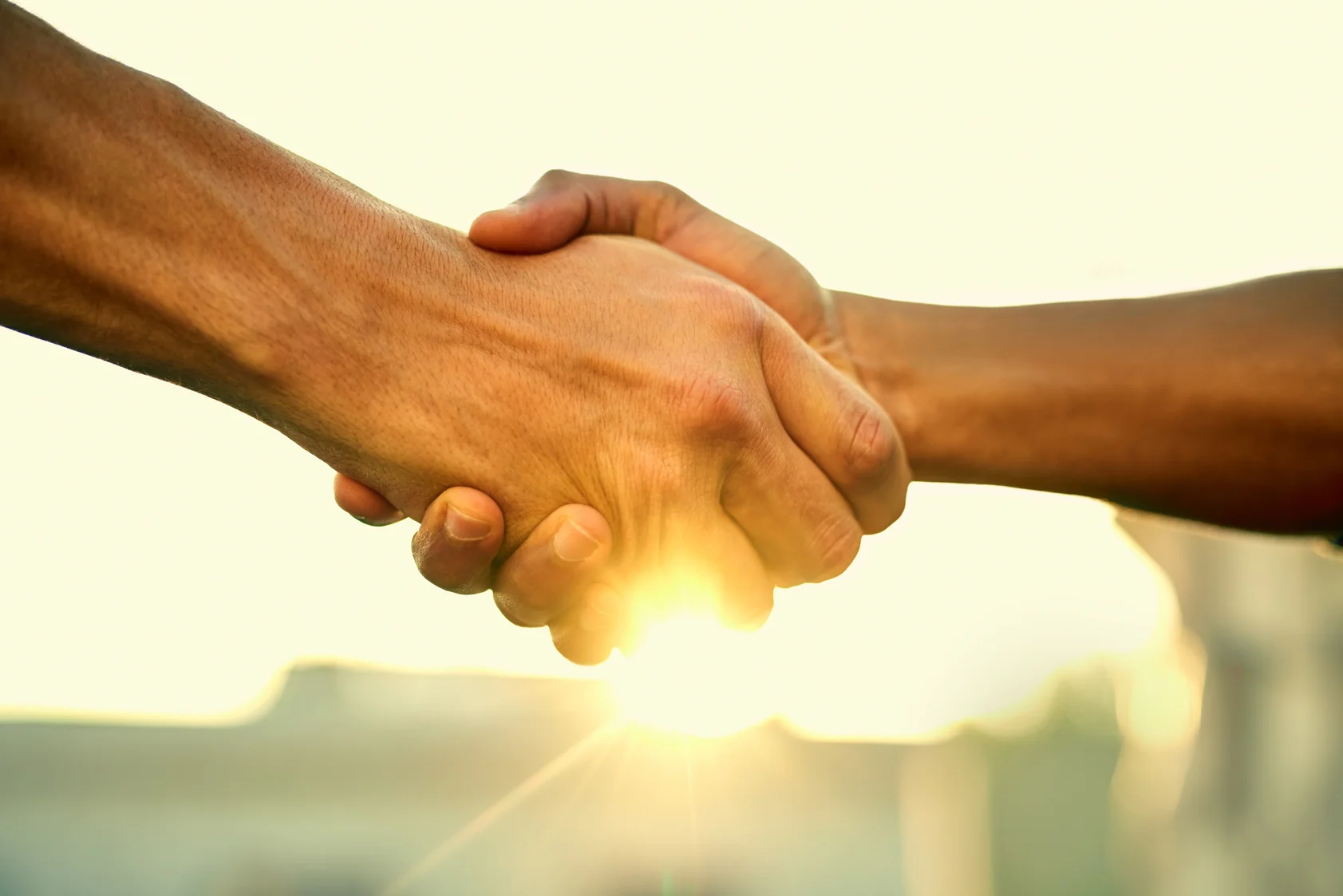 Time: 18:00 – 19:30
Date: 2 November
Location:

Tŷ Trafod Ymchwil

, Visualisation Centre

No one pretends building peace is easy. But building peace today seems even more challenging not least given different understandings of what peace looks like – is it simply an absence of war, or should it include sustainable development and social justice? Can it be built from the top down by governments though international agreements, or does it depend on grassroots activism? Can it rely on what Senator Mitchell described during the Northern Ireland peace process as 'the decommissioning of mindsets', or does it require direct action such as we saw in Greenham Common in the 980s and Extinction Rebellion today?

This roundtable will bring together a variety of perspectives, from academic to activist and from religious leaders to civil society to discuss approaches to building peace today.
Research Exhibits, Interactive tours, and a Volunteer Fair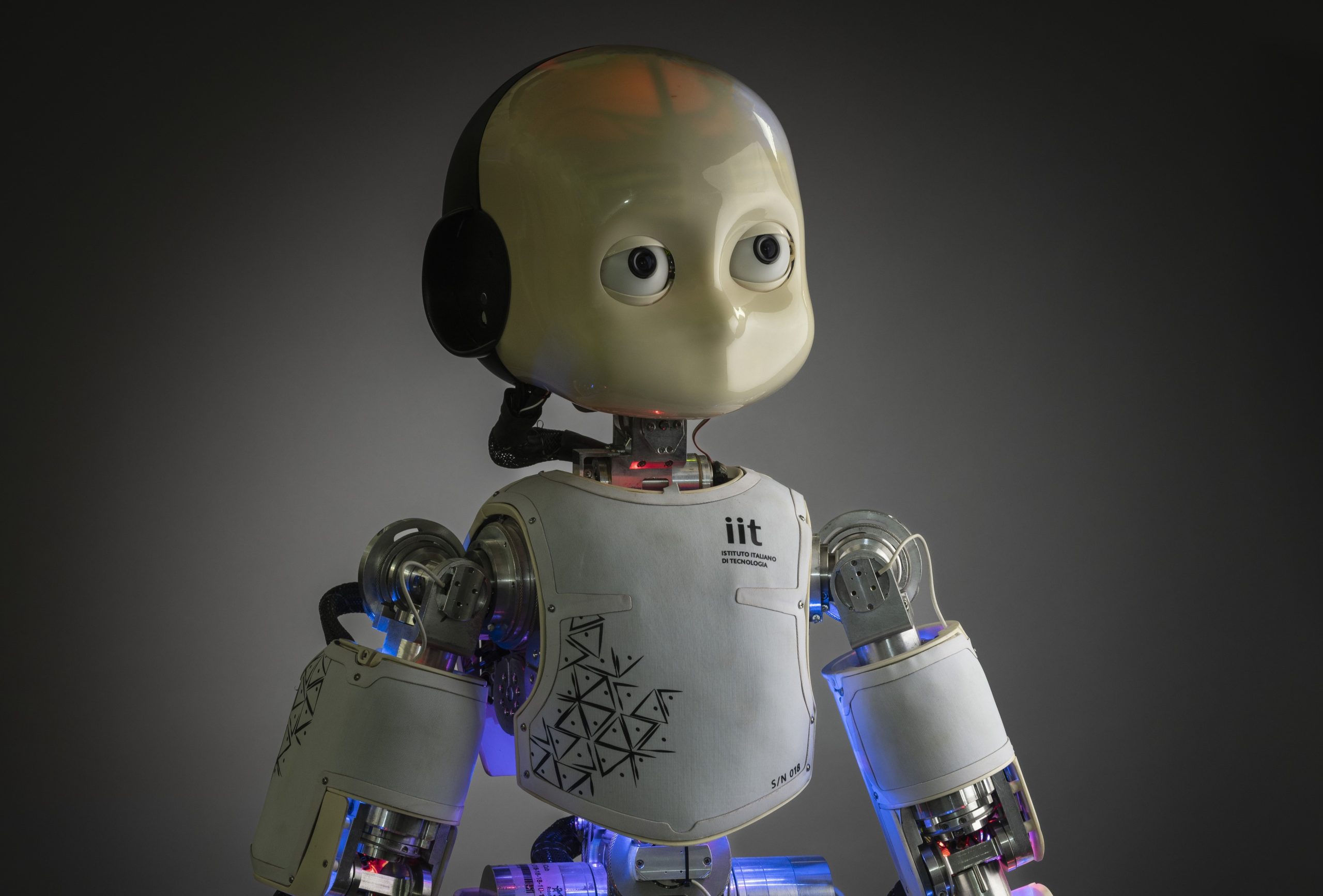 3 November – 4 November
Location:

National Library of Wales

Starting at 3pm and lasting through the weekend, the National Library Wales will be hosting special exhibits features Aberystwyth University Research.

These community friendly exhibits share research from agriculture, multi-species politics, refugees' experiences, computer science, and political science in ways that embrace art, creativity, and storytelling in novel formats. 

Volunteer Fair

AU community garden

AberAid and Ukraine Train

Aberystwyth Rotary Club
Research Exhibits:
Refugees from National Socialism in Wales: Learning from the Past for the Future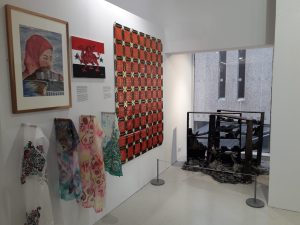 Shared at the Aberystwyth Arts Centre, the Senedd, the Houses of Parliament and in the Pontio Bangor, this exhibit traces the history of refugees in Wales from the 1930s until the present day. It tells the stories of those who fled from National Socialism in Central Europe to find sanctuary, drawing parallels with modern-day refugees.
Research Exhibits: Creative conversations about Wales's constitutional future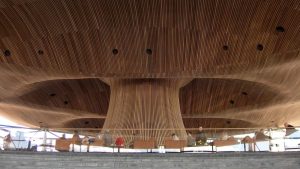 This exhibition shares photos and collages on the theme of 'Wales's constitutional future', created as part of on-going research that is piloting innovative and creative ways of starting conversations about how Wales is governed.
Research Exhibit Sidebodies: A series of visual poems
All could be tied together to speak to questions of how developing ideas of peace in a 'more than human' context is vital in context of climate change.
Unveiling Purple Plaque to Honour Annie Hughes Griffiths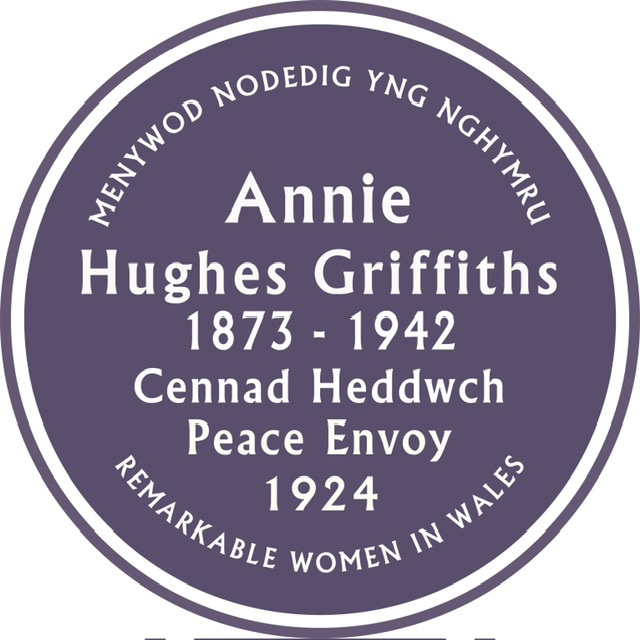 Time: 13:00 – 13:30
Date: 3 November
Location: 4 Laura Place, Aberystwyth
Come along to the unveiling of one of the prestigious Purple Plaques which celebrate the achievements of remarkable women in Wales, to honour Annie Hughes Griffiths (1873-1942), an outstanding woman prominent in Welsh public life in her time.
The plaque will be erected at her former home, 4, Laura Place, Aberystwyth and will commemorate her role as the leader of the Welsh Women's Peace Deputation to America in 1924 and her association with the Welsh League of Nations Union in particular. It will be unveiled by members of Annie's family, and speakers will include Jane Hutt MS, Minister for Social Justice. This will be the 14th Purple Plaque in Wales and we are delighted that the unveiling is part of the programme for our Festival of Research – The Pursuit of Peace. For further details about the Purple Plaques initiative, see https://purpleplaques.wales
Mid Wales: Leading a Peaceful Future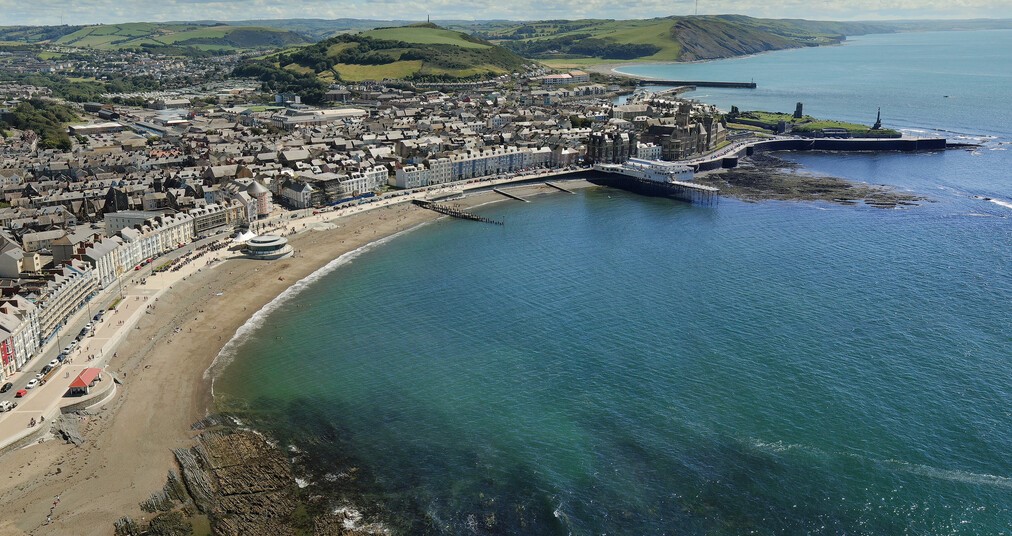 Time: 15:30 – 16:45
Date: 3 November
Location: Y Drwm,

National Library of Wales

Researchers at Aberystwyth University generate a wide array of ideas and innovations that can contribute significantly to peaceful living.

Join us as we explore how research in rural politics, AI, creative writing and asylum seeker experiences, food security and more are defining how we can reduce conflict and co-create a peaceful future together. 
Book Launch of The Appeal: The story of the Welsh women's peace petition of 1923-24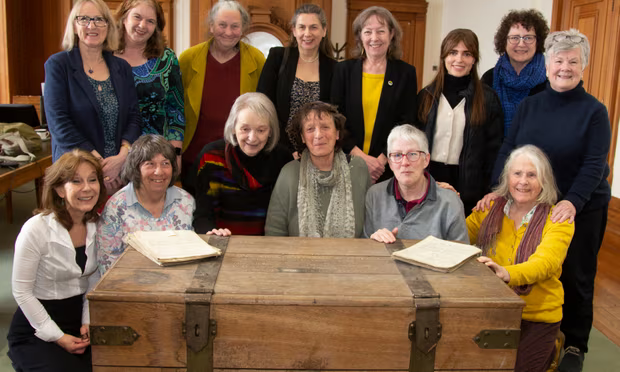 Time: 17:00 – 18:30
Date: 3 November
Location:

Wales Broadcast Archive

, National Library of Wales

Join us for the launch of a fascinating bilingual multi-author book which shares the amazing story of the 7 mile petition organised by women from Wales to be sent to America on the other side of the world.

This is the true story of women from every background who challenged authority.

Speaking at the event will be the contributors to the book including Eirlys Barker; Meg Elis, author and translator; Jill Evans, Heddwch Nain Mamgu and former MEP; Mererid Hopwood and Jenny Mathers, Aberystwyth University; Craig Owen, Welsh Centre for International Affairs; Annie Williams, author and researcher; and Catrin Stevens and Sian Rhiannon Williams, Women's Archive Wales.
Writing Workshop: Writing and Reading a peace of one's own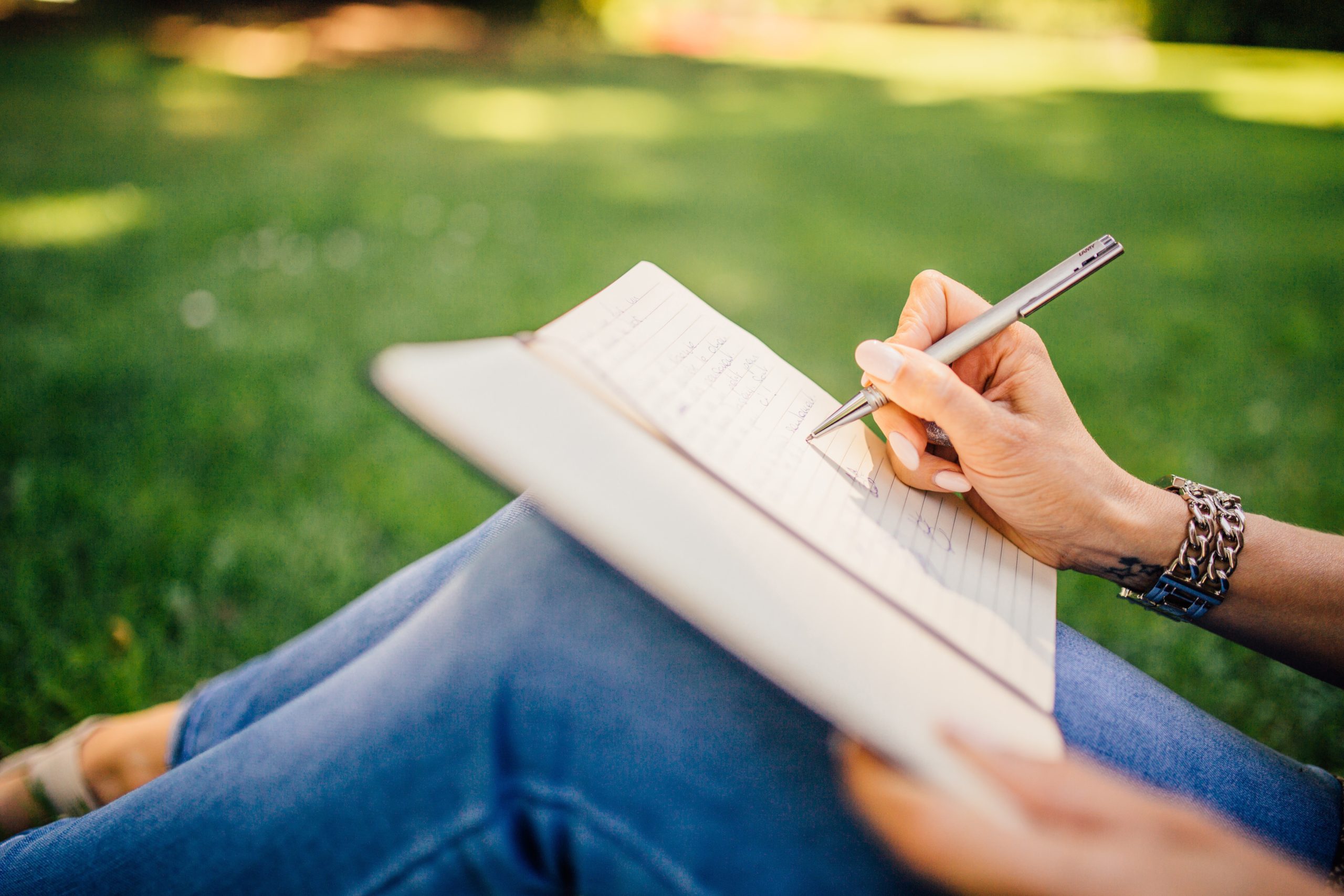 Time: 10:00 – 12:30
Date: 4 November
Location:

The Council Chamber

,

National Library of Wales

Struggling to find space for your own thoughts? Craving peace in a busy world? 'A Peace of One's Own' is a practical session highlighting the latest research in reading, writing and creativity to explore what peace means to us today and how we can achieve it for ourselves.

Hosted by the AU Centre for Creativity and Wellbeing, you'll have the opportunity to try writing and reading exercises, individual and group activities, aimed at finding that elusive focus that can emerge through creativity.

No experience required – just come along and join in.
The Pursuit of Peace in Northern Ireland: A Conversation with Eileen Weir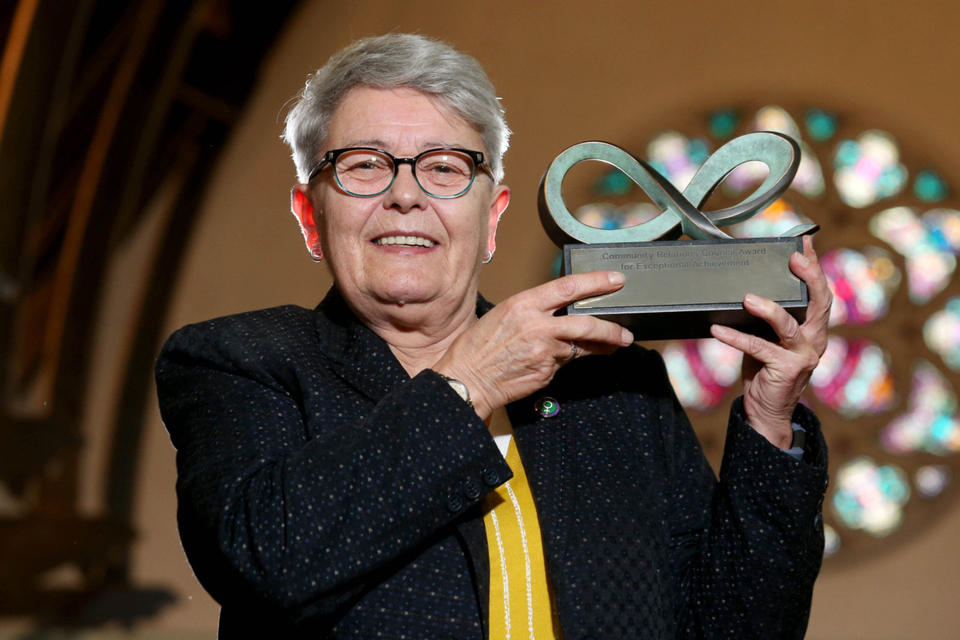 Time: 13:00 – 14:00
Date: 4 November
Location: Y Drwm,

National Library of Wales

Aberystwyth University is delighted to welcome Eileen Weir as the keynote speaker for this year's Festival of Research. In the year that marks the 25th anniversary of the Good Friday Agreement, we are fortunate to hear from someone with extensive, personal experience of the community activism that laid the foundations for that agreement.

Weir has worked with women's groups as well as trades unions, has helped to set up neighbourhood networks and create connections that reach across political, religious and other divides throughout the island of Ireland.

In keeping with the spirit of Weir's emphasis on dialogue, this keynote will take the form of a conversation, initially between Weir and the chair of the event, and then opening up to include the audience.

Please join us for what will be a remarkable and memorable occasion.
Creativity for Wellbeing Drop-In Workshop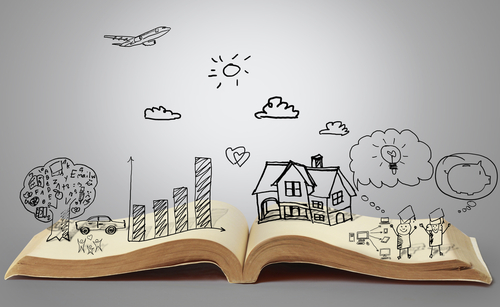 Time: 14:15 – 16:00
Date: 4 November
Location:

Wales Broadcast Archive

,

National Library of Wales

Drop in and join members of the AU Centre for Creativity and Wellbeing as we try out quick reading and writing activities aimed at improving our wellbeing.

From word games to funny stories we'll be looking at how we can improve our mental and physical health through creative activity.

No experience required. Just pop in and see what's happening.
Peace on Aber Streets: Interactive Community Transportation Workshop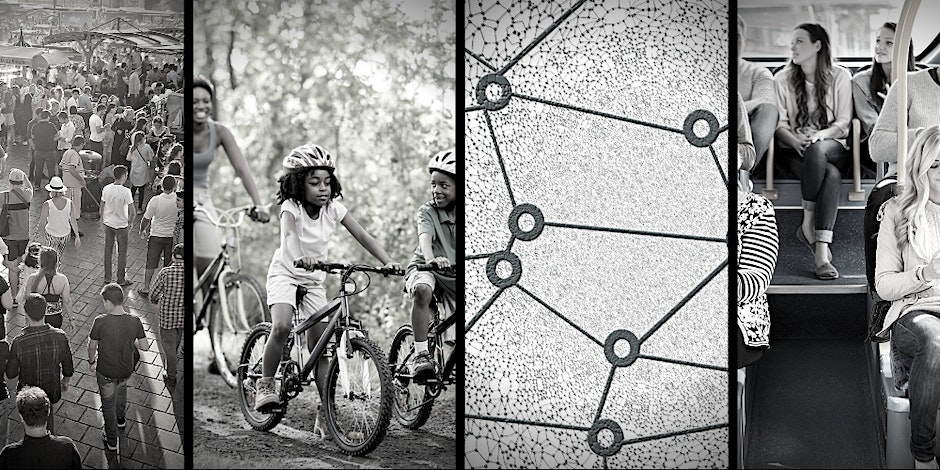 Time: 14:15 – 15:15
Date: 4 November
Location: The Council Chamber,

National Library of Wales

Why can't drivers, cyclists and walkers just get along? Join the Transport and Health Integrated research Network (THINK) research project for their interactive session on creating peaceful and less angry streets for walkers and cyclists, whilst considering different perspectives and how to improve things. We want to hear your stories!  
Brokering peace in communities? How to overcome rural divides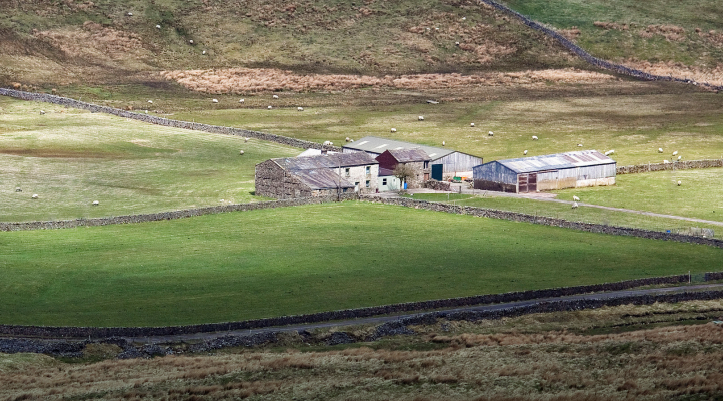 Time: 15:30 – 16:30
Date: 4 November
Location: Y Drwm,

National Library of Wales

Let's avoid the jargon and just talk to each other. Join community leaders and Aberystwyth University researchers in conversation reflecting on initiatives to overcome division and polarisation in communities and counter extremism. How can this apply to Mid Wales? Let's share what works and what doesn't work. Hear from:

Sunder Katwala (British Future)

Nick Olson (Cardiff Community Cohesion Coordinator)

A representative from the Jo Cox Foundation
'Nation Shall Speak Peace Unto Nation': the BBC, peace, and early broadcasting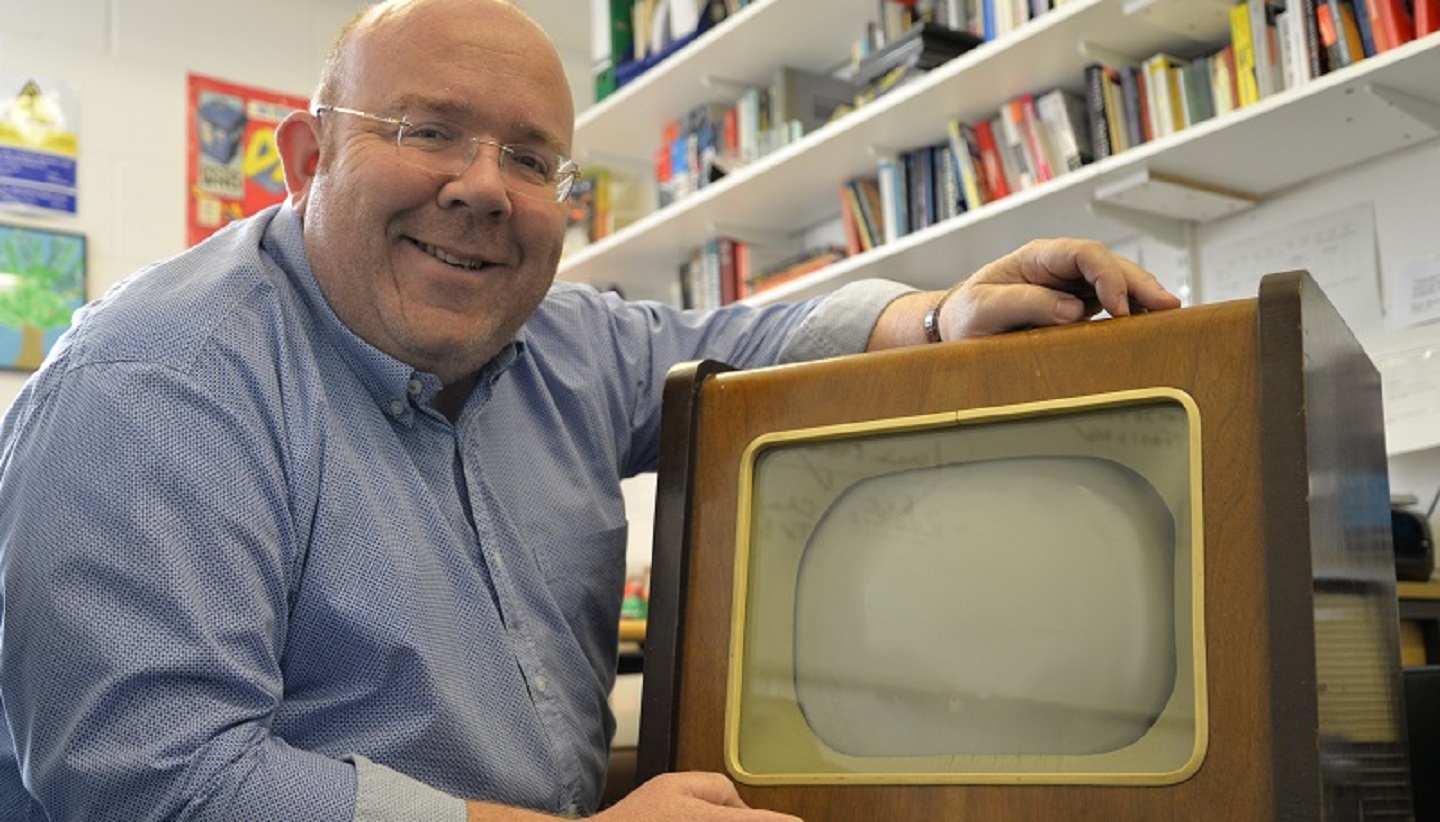 Time: 16:00 – 17:00
Date: 4 November
Location:

Wales Broadcast Archive

,
National Library of Wales
The BBC's motto, 'Nation Shall Speak Peace Unto Nation', adopted in 1927, reflected the BBC's ambition and purpose at that time. But what about the nations that formed the UK? Did they speak peace unto each other or with London, the centre of corporate power?
Newly-released oral histories from the BBC's archives shine a light on relations between Wales and the BBC in London.
Join Professor Jamie Medhurst and explore the histories, stories and lessons from the early years of radio and television broadcasting and BBC's mission to promote peace.
Fundraiser – Hope and Harmony: A night of music, poetry and Syrian cuisine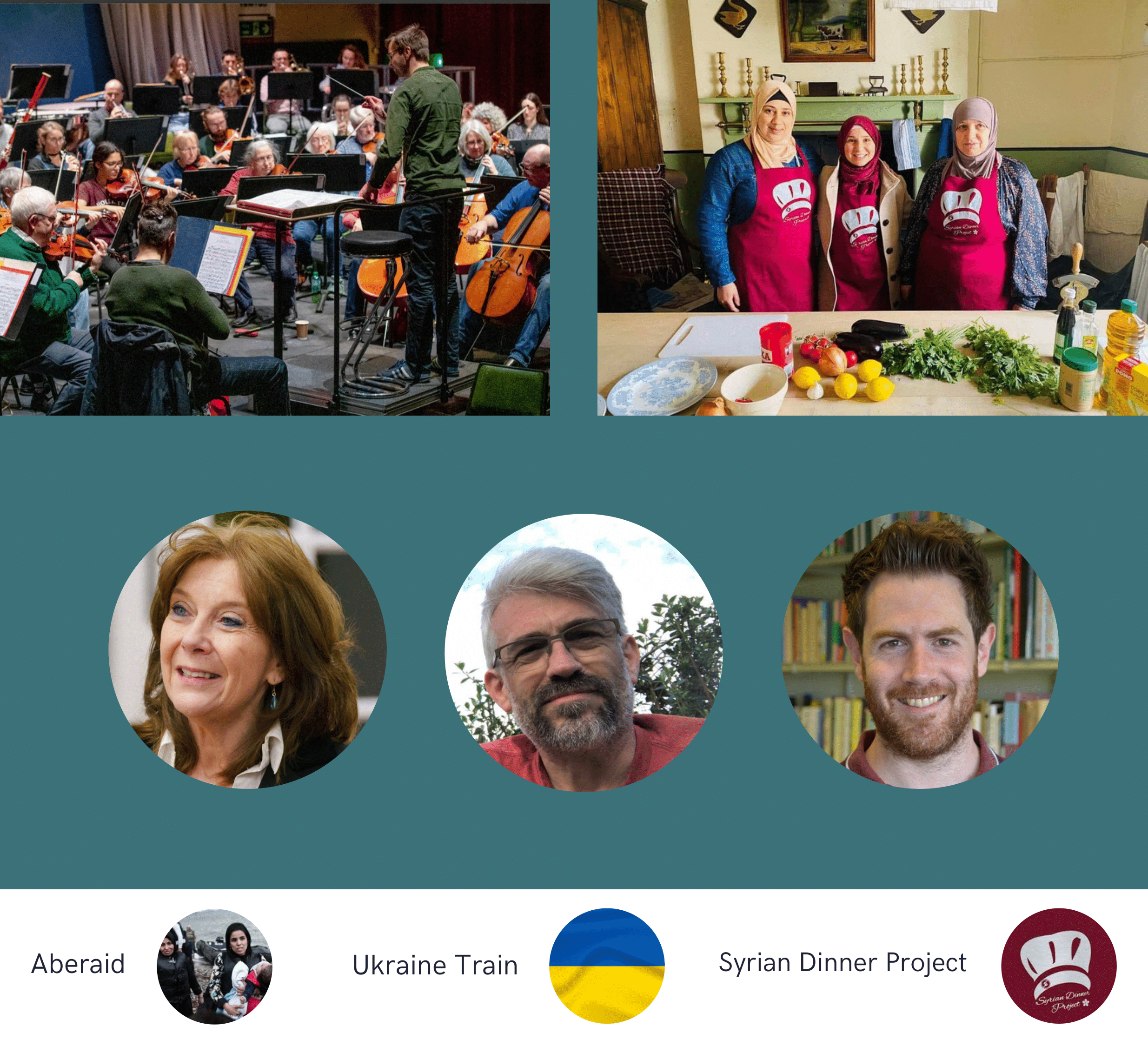 Time: 18:30 – 20:30
Date: 4 November
Location: St Paul's Methodist Centre
Step into an evening of enchantment and solidarity as we come together to support three incredible causes: AberAid, Ukraine Train, and the Syrian Dinner Project. 
Dinner Delights (6:30 – 7:30 pm)
Savour the taste of authentic cuisine prepared with love and care by the Syrian Dinner Project. Their talented chefs will serve a feast of traditional dishes that will transport your taste buds to the heart of Syria. No alcohol will be served.
Performances (7:30 – 8:30 pm)
Poets and musicians will take you on a journey through stories of peace. Be prepared to be moved by the power of words, melodies, and emotions. Classical music performances will be performed by PhiloMusica under the direction of Iwan Teifion Davies. Poetry readings by Mererid Hopwood, Mathew Jarvis and Eurig Salisbury.
Film Screening: Afghanistan Through Women's Eyes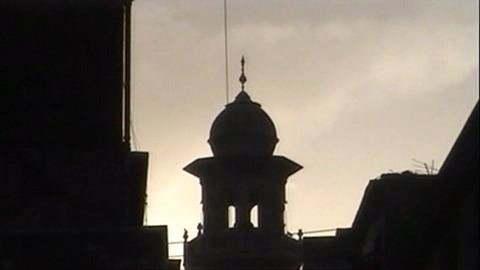 Time: 13:10 – 14:30
Date: 6 November
Location: Aberystwyth Arts Centre Cinema
A short documentary about silenced women in Afghanistan, focusing on a feminist group that has been working outside and inside Afghanistan for many years, fighting for women's rights peacefully through ideas about education and health, making their voices heard.
War and Peace in Welsh Poetry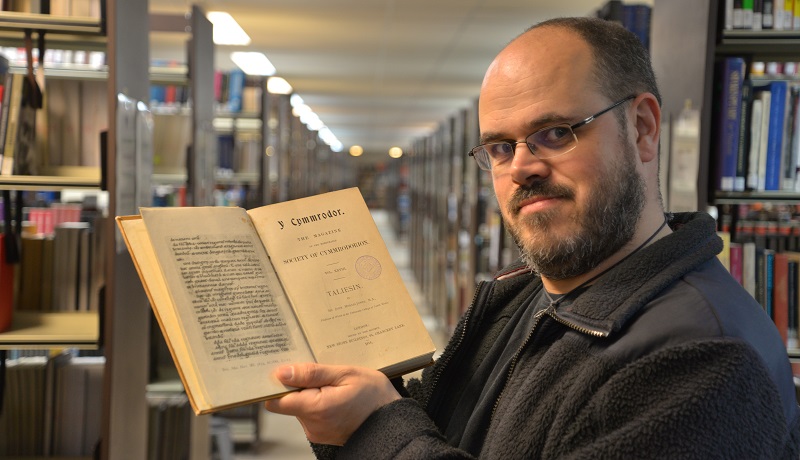 Time: 14:00 – 15:45
Date: 6 November
Location:

Tŷ Trafod Ymchwil, Visualisation Centre

War and Peace have been prominent themes in Welsh poetry from the earliest records, with poets such as Aneirin and Taliesin often described as the original 'war correspondents'.

Join some of the lecturers from the Department of Welsh and Celtic Studies and Dr Hywel Griffiths, Department of Geography and Earth Science to explore responses to war and peace in poems from the Middle Ages to today.
LAST DITCH (Anhrefn yng Nghymru): Dramatist-Director, Performer and Digital Scenographer reflect on their practice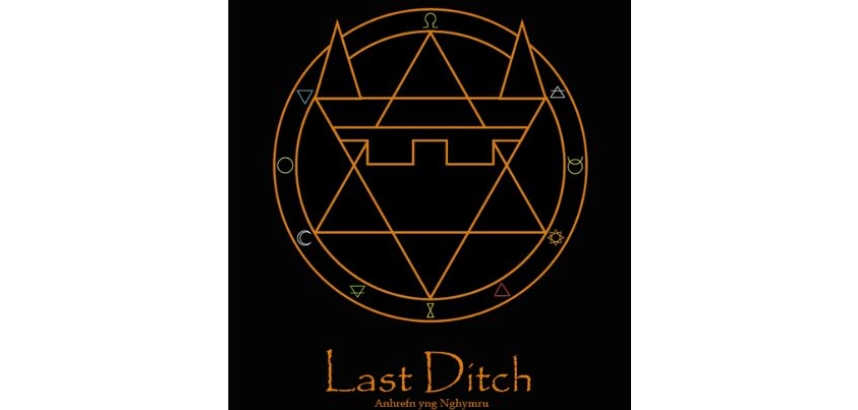 Time: 17:00 – 19:00
Date: 6 November
Location: Cinema, Parry-Williams Building
A reflection on the creation and performance of the stage performance 28-30 November at Theatr y Castell, co-produced by Aberystwyth University Department of Theatre, Film and Television Studies (in celebration of their 50th anniversary) and Lurking Truth/Gwir sy'n Llechu Theatre Company.
Student Event: Share Your Peace of Art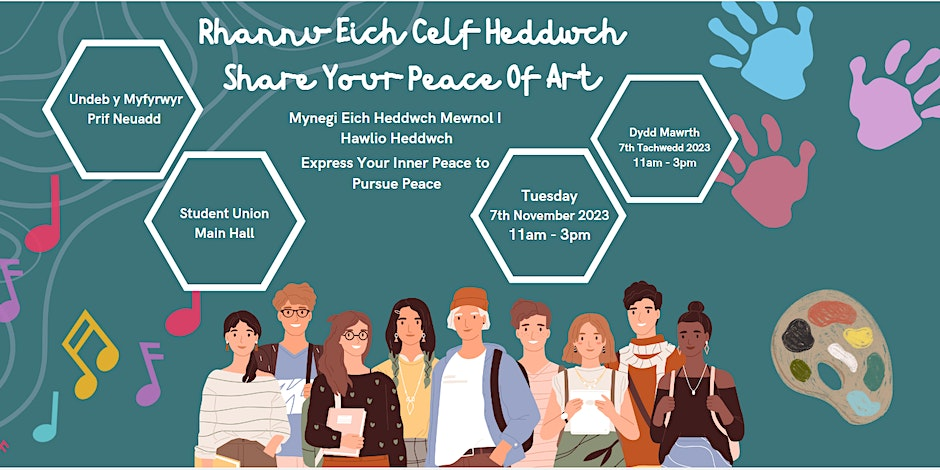 Time: 11:00 – 15:00 
Date: 7 November
Location: Main hall, Students' Union
Express Your Inner Peace to Pursuit Peace
Celebrate your creativity by sharing your 'peace'. Showcase your arts, crafts, poetry, and music with like-minded creatives. Enjoy live performances, poetry open-mics, and art-inspired stalls. Come and express your peace and creative flair!
Free drinks and pizzas! First come, first served.
Organised by Aberystwyth University students for Aberystwyth University students.
Film Screening: Body Memory in Lola Arias' Teatro de guerra [Theatre of War] (2018): Re-Presenting the Falklands / Malvinas War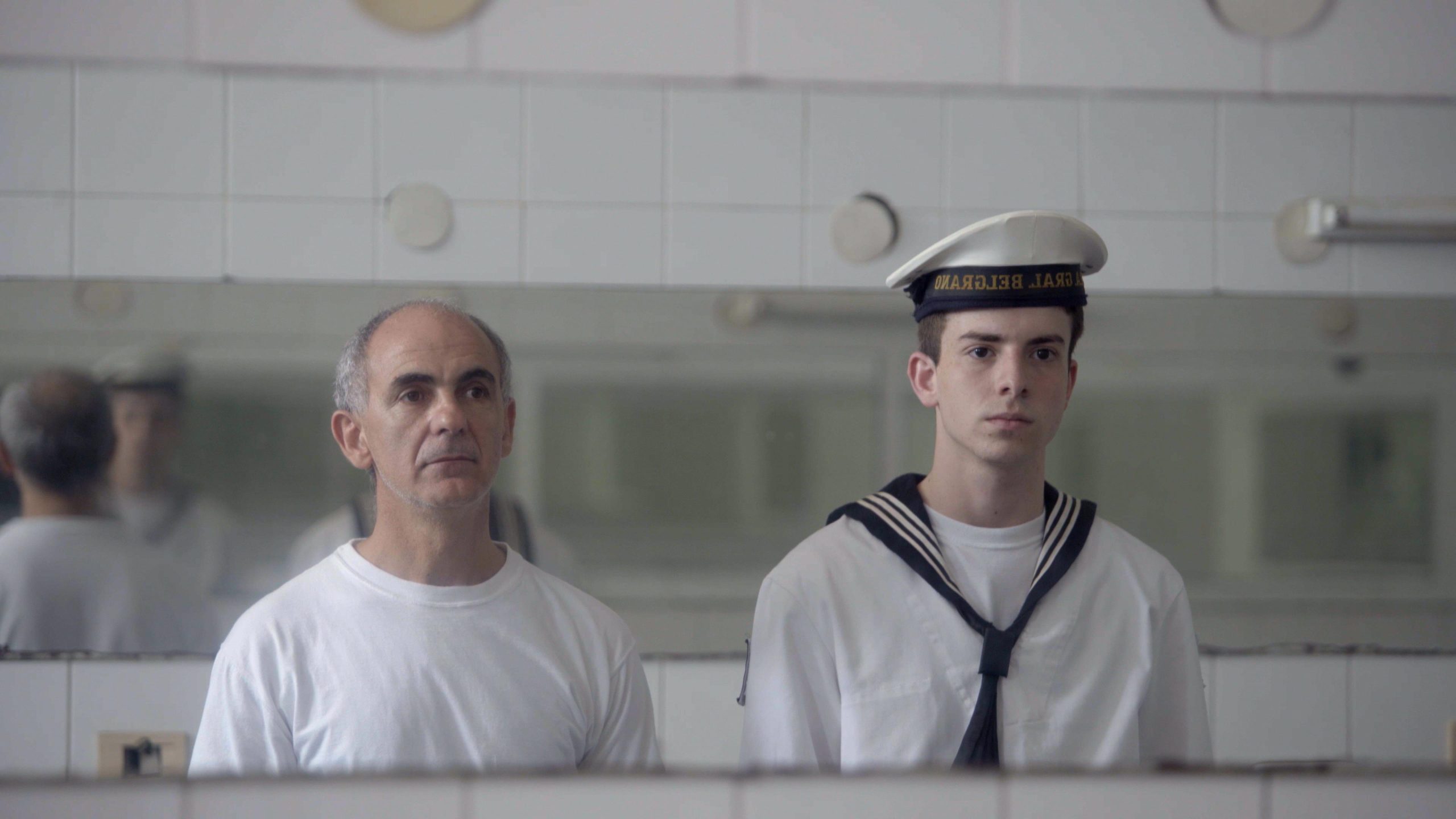 Time:
12:00 – 13:45
Date: 7 November
Location: A
berystwyth Arts Centre Cinema
Join Dr. Jennifer Wood for an introduction and a screening of Lola Arias' 2018 film 'Teatro de guerra' [Theatre of War] about veterans' experiences of the Falklands/Malvinas War. The film, though defined as a documentary, plays with the conventions of the genre. 'Teatro de guerra' considers how to re-present the war, exploring both Arias' own as well as the veterans' memories of the conflict with a focus not just on spoken recollection but also on re-enactment by placing the body physically into a memory and re-performing it in the present. 
Pursuit of Peace in Ukraine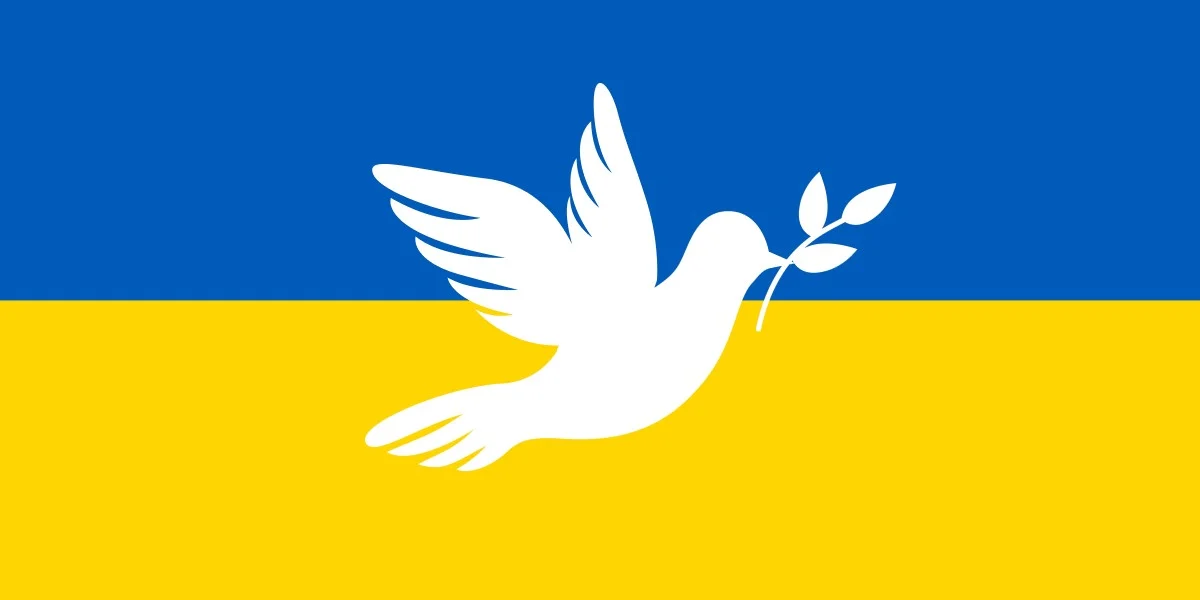 Time: 18:00 – 20:00
Date: 7 November
Location: Main Hall, International Politics Building
For most of us, the news cycles about the war in Ukraine continue to bring bad news. The complexity of the situation is hard to understand. More than 8 million Ukrainians have fled their country. Hundreds of thousands of casualties have been suffered on all sides. Sanctions and escalating responses have Europe and the world on edge. Both Russia and Ukraine have mentioned negotiations, but pursuing peace is difficult.
Join our Aberystwyth University researchers for a discussion about the issues raised for pursing peace in the war in Ukraine. Hear from experts and gain deeper understandings of the complexities of war, potential for escalations, and avenues towards peace.